SYNLawn, the largest manufacturer and unrivalled innovator of the greenest artificial turf on the planet, is delighted to be an Official Supporter of the 2023 Special Olympics World Games.   
Between 17 – 25 June, over 7000 athletes with intellectual and multiple disabilities from 190 countries will gather in Berlin to compete in 26 sports across various locations around the city. This is the first time Germany has hosted the Special Olympics World Games, which will officially kick off with the Opening Ceremony at Berlin's Olympic Stadium on June 17.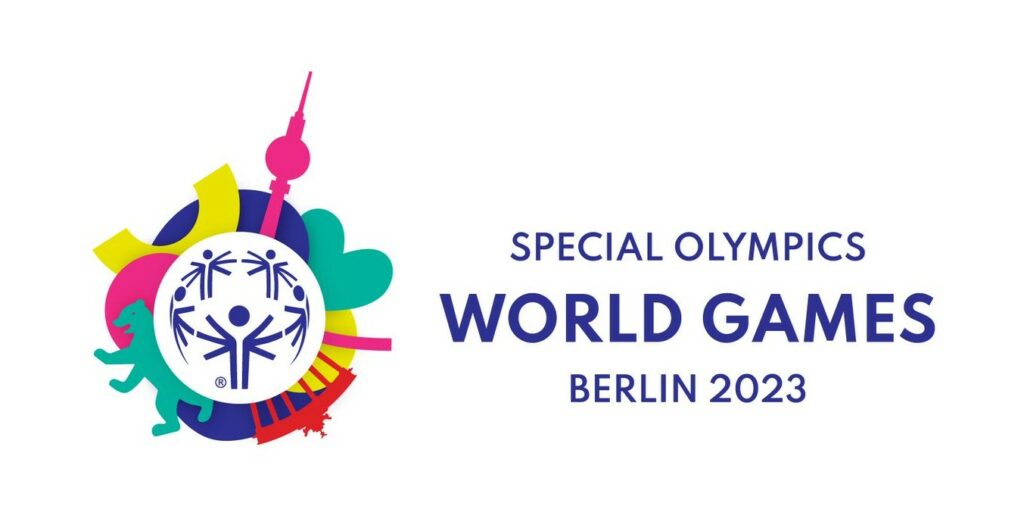 "SYNLawn is proud to play a role in supporting the inaugural Special Olympic World Games in Germany," said Jan Lauterbach, sales partner of SYNLawn Berlin. "As an Official Supporter of the world's largest inclusive sports event, we are grateful to raise awareness of the Games in Germany and help promote social inclusion and acceptance through the power of sports. Our entire SYNLawn team actively supports the preparation of the games and is looking forward to the exciting competitions."  
Joining SYNLawn as an Official Supporter is our sister company, Polytan and together we are proud to advocate for equality and inclusivity through the world's third largest multi-sport event. The SYNLawn logo will be displayed in venue spaces with Polytan surfaces hosting some of the sporting events including athletics and futsal.  
"We are proud to sponsor the 2023 Special Olympics World Games as a Supporter," said George Neagle, president of SYNLawn Global. "We understand the importance of disability inclusion in sports. Our synthetic sports surfacing products provide safer and more accessible access to athletes of all abilities. This is our 20th year of business, and we are excited to partner with esteemed organisations around the world, like the Special Olympics, that share our same values. We look forward to future collaborations to support their athletes."