SYNLawn Australia
SYNLawn Australia is the leading brand of Artificial Grass and Synthetic Lawns.
All SYNLawn products are proudly Made in Australia by APT Asia Pacific in our award-winning manufacturing plant in Melbourne. Founded in 1994, APT Asia Pacific is the leading manufacturer of synthetic turf products for sporting, recreational and landscaping applications.
SYNLawn's premium artificial grass range includes landscaping, basic sport, pet and hybrid surfaces.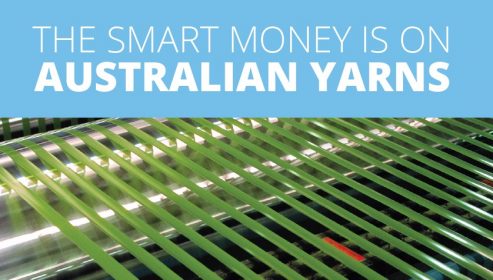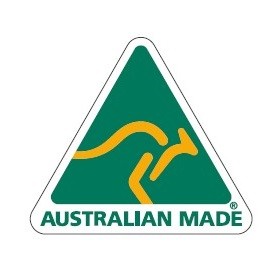 Australian Made
We are the only synthetic turf manufacturer to make our yarns in Australia. Our yarns have inbuilt proprietary features not found in other yarns and include up to 24 unique components to produce a stable and long-lasting formulation. Our artificial grasses and turfs are also made in the same manufacturing plant as our yarns. We are proud to be Australian Made.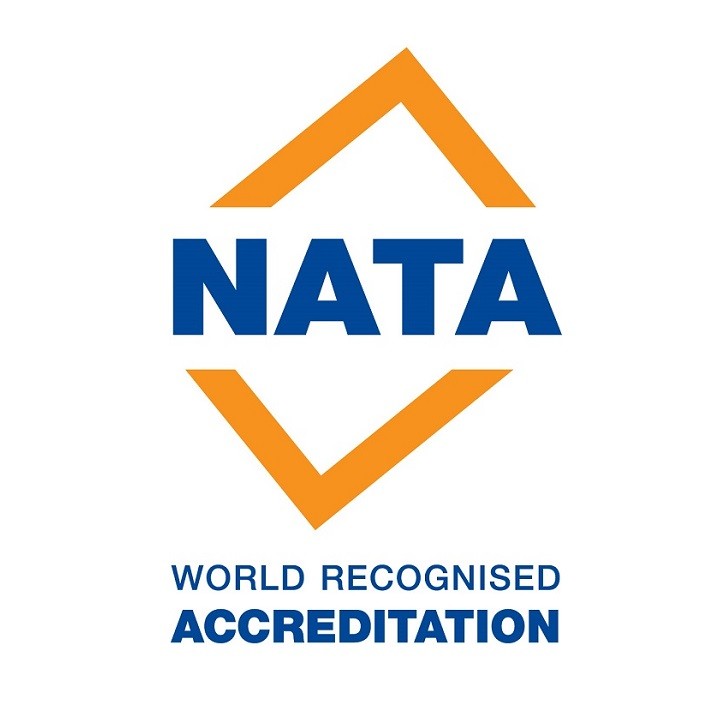 Made for Australian conditions
APT yarns are heat stabilised by exclusive proprietary methods. At the Allunga Exposure Laboratory in Townsville, where the tropical heat is high and the UV content of natural light is extreme, we test all of our yarns and products for fading and tensile strength loss. The Allunga Exposure Laboratory is accredited with the Australian National Association of Testing.
We also run simultaneous accelerated testing on our yarns and those sourced from other manufacturers around the world. We do this to ensure that our grasses and turfs survive many hot Australian summers with no visible change or mechanical breakdown.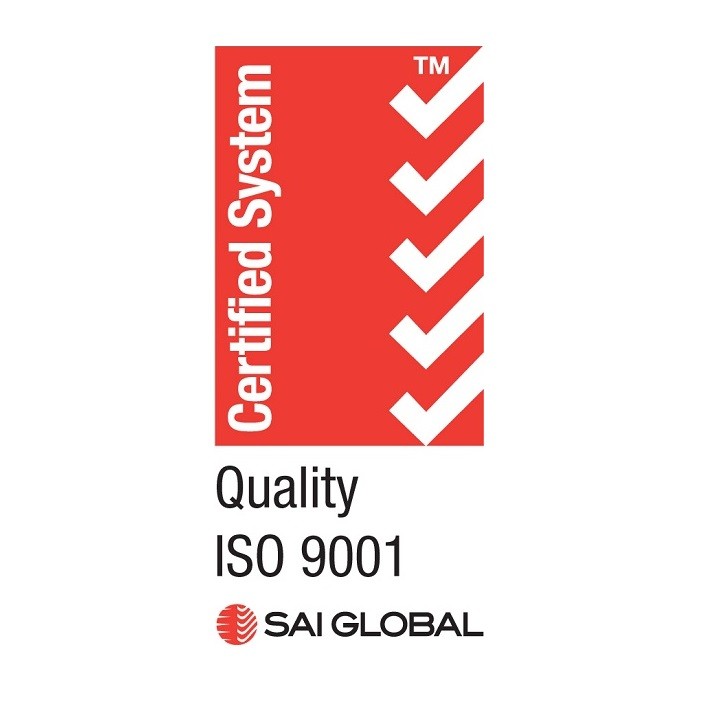 ISO Certified
We are the only synthetic turf manufacturer in Australia with quality certified by the International Standards Organisation (AS/NZS ISO 9001:2015), so you can be assured that you are getting the very best product on the market. Whilst it is tempting to gravitate towards the cheapest product on the market, please keep in mind that yarns that imitate ours do not behave in the same way, nor do they offer the same quality or durability.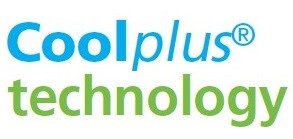 COOLplus technology
All SYNLawn products feature proprietary infrared-reflective COOLplus sports yarn technology, which reduces the surface temperature by 10-20% compared to competitor products. Our proprietary COOLplus yarn technology does not absorb infrared rays, translating into less molecular vibration and cooler surface temperatures.
You can find more information on our COOLplus technology here.

Superior Drainage
Let it rain! Water (or any other liquid) drains right through our surfaces at a rate of 2000mm per hour. The punch hole system on the backing of our surfaces quickly allows water to pass through the pile into the ground below, preventing growth of mould and bacteria.

Child-safe
SYNLawn products are made from the safest pigments that meet global standards. They are a safe alternative to inorganic pigments, which can pose a health risk when/if containing heavy metals. We specialise in supplying and installing artificial grass for schools, childcare centres and playgrounds. We offer soft shock pad underlay when installing the grass for added cushioning and protection.

Pet-Friendly
Soft under paw, toxic-free and incredibly durable, SYNLawn surfaces are designed to withstand even the most active of pets! All of our products are safe and pet-friendly, however, we offer two products in particular that offer even greater drainage. We also offer a safe odour-eliminating infill and spray system that keeps unpleasant pet waste and ammonia smells under control.

UV Stabilised
APT's proprietary in-house masterbatch formulation empowers our yarns with unmatched resistance to the degrading effects of ultra-violet light. Other inferior quality grasses may not provide protection against fading from intense sunlight and weathering nor might they provide a Warranty against it.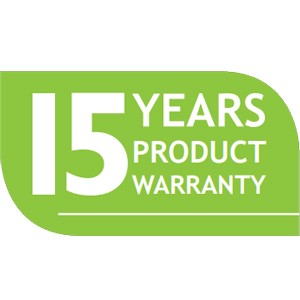 Up to 15 Year Warranty
Our premium quality yarns and surfaces all come with an up to 15 Year Warranty to protect you against issues such as UV degradation and fibre loss, so you can feel confident that you have chosen the best synthetic grass on the market.
You can find more information on our Warranties here.
What we have done?
Our Testimonials
We have been installing synthetic turf for 16 years and have never been able to combat the smell of pet urine. However, Synlawn Pet Premium Infill finally puts an end to this problem. I recommend this product 100%. It's a must have for pet owners with synthetic grass.
Chris Glance, Manager of Grassroots Synthetic Lawns
The Classic 35 is a great all-rounder. Very affordable and looks very natural.
The Classic 35 is our favourite! Very versatile, great for pets, children and sports. We use it commercially in beer gardens/cafes as a substitute for carpet inside office spaces and residential back and front yards. Natural looking, soft, and lush. It's our most popular grass both for the above reason and it's competitive price!
Thank you for making our house feel like a home. The turf looks amazing and we have been outside everyday since completion. It was the last touch, but without a doubt the most important one. Thank you so much!
Dan O'Kelly, SYNLawn Customer
SYNLawn Hybrid worked brilliantly. Already good grass growth after one week.
Chris, Grassroots Synthetic Lawns
Such a beautiful product to work with. Super versatile when used correctly for the right application and feels amazing underfoot
Ashley Kirwan, Ash Kirwan Landscapes