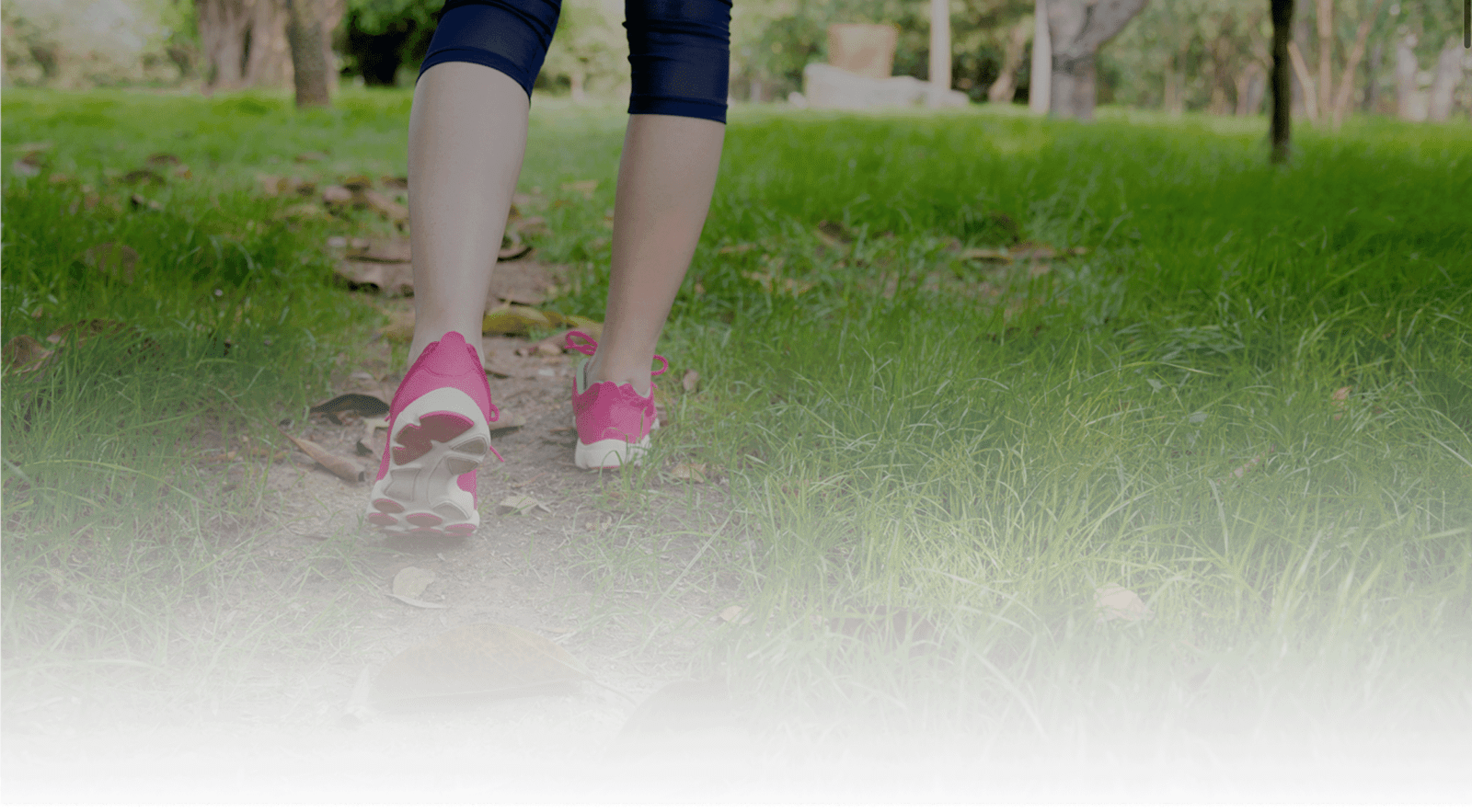 Range
Synlawn Hybrid is a new and improved synthetic turf system which cleverly integrates with natural grass to create a dynamic hybrid that looks and feels like natural grass, but with far superior durability. This hybrid grass is the perfect grass reinforcement solution.
The new SYNLawn Hybrid synthetic turf system has been developed to combat eroded areas of natural grass caused by high foot traffic or environmental damage, to provide healthy and beautiful grass coverage all year round.
SYNLawn Hybrid synthetic turfs are made from a strong polyethylene yarn and feature a polyester honeycomb cell base, which enables natural grass to grow through the cells to become fully integrated. This integration of the two grass types strengthens the worn area.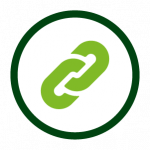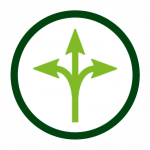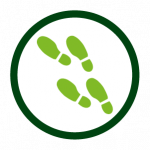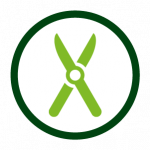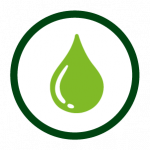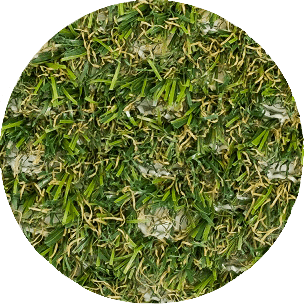 Hi Wear is ideal for use in open areas such as entrance ways to parks, dog parks, pathways leading off hard surfaces or anywhere where foot traffic may cause damage to lawn areas.
5 year warranty
Pile height: 12mm
Roll width: 2.4m
Roll length: 5m, 10, 25m
Thatch colour: TBC
Yarn colour: TBC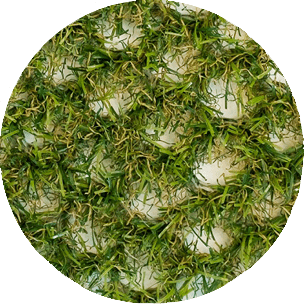 Flexi Wear offers the same benefits as the Hi Wear surface, but with its additional flexibility it's ideal for use on uneven surfaces such as grassed banks, mounds in playgrounds and sloping lawn areas.
5 year warranty
Pile height: 20mm
Roll width: 2 m
Roll length: 5m, 10, 25m
Thatch colour: No thatch (natural turf)
Yarn colour: Bottle Green
Product features
SYNLawn Hybrid's unique honeycomb cell structure protects the natural grass root system and crown. SYNLawn Hybrid reinforces and stabilises the grass, keeping moisture in and allowing the grass to grow, a great bit of technology helping nature.
Backing & Drainage
The SYNLawn Hybrid honeycomb system quickly allows water to pass through the grass into the ground below. As long as your natural lawn has been properly installed with good drainage you should not have pooling water.