Congratulations to Ashleigh Northwood, the winner of the $800 SYNLawn Travel Voucher provided by Josh Zuker Travel!
This is Ashleigh's first ever competition win! Her ultimate dream holiday destination is Hawaii because of its hot weather and beautiful beaches.
"Puppy and I are very excited with the win, but she might not be so excited when she finds out I'm going to leave her to go on a beautiful holiday!"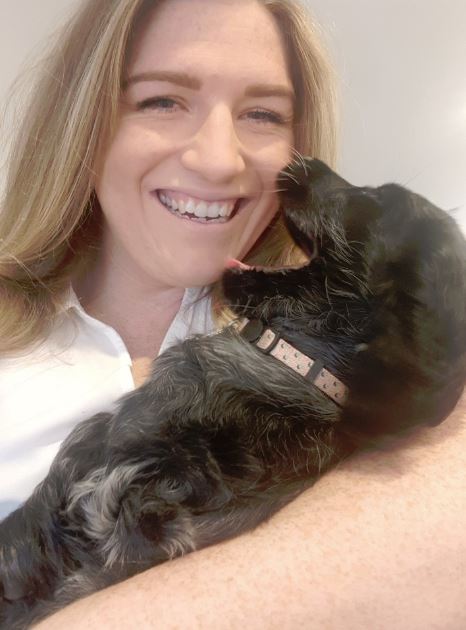 Ashleigh is also in the process of having SYNLawn installed in her own outdoor area and we are looking forward to seeing the result!
"My friends bought SYNLawn grass and it looked great, so we just had to have it in our own backyard!"
Stay tuned to see what Ashleigh's puppy friendly SYNLawn backyard looks like!