Create an intimate retreat
Your outdoor area should be your retreat! Give your backyard some privacy by planting some tall plants in front of your fence or create your own stylish feature wall using SYNLawn Classic 35, it looks fantastic and meets the Australian Fire Safety Standards.
This will give your backyard that secluded villa atmosphere and somewhere for you to escape to!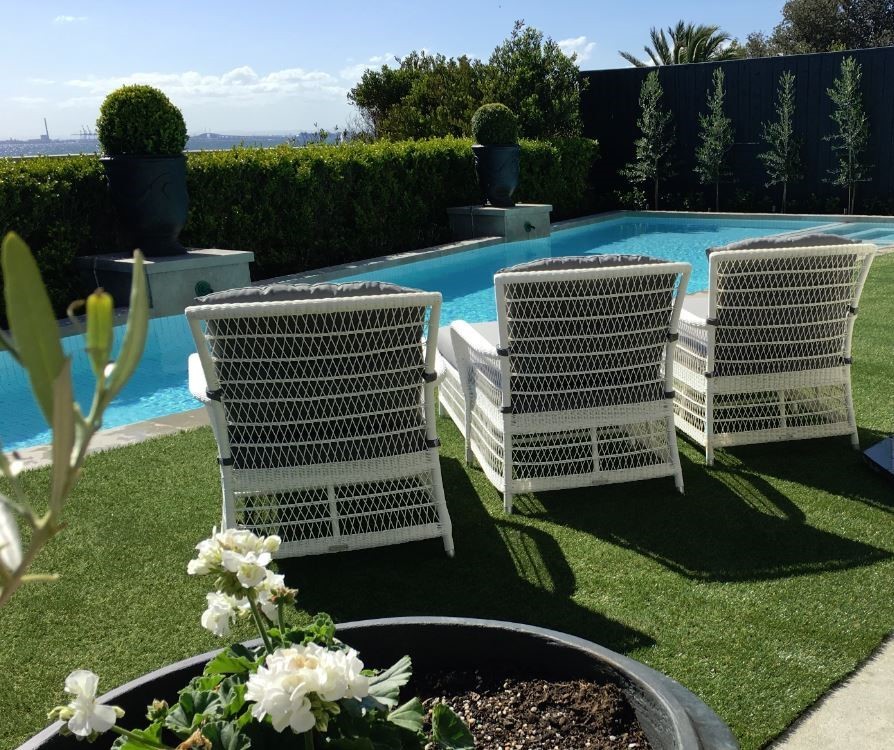 Make it enticing!
Back up your beautiful summer plants and flowers with SYNLawn Classic 40 because your plants only look as good as your lawn!
Give your backyard a focal point in your garden with furniture such as a breakfast setting, garden bench or daybed.
If you already have furniture like this in your garden, but it's looking a bit outdated try brightening it up with a fresh coat of paint.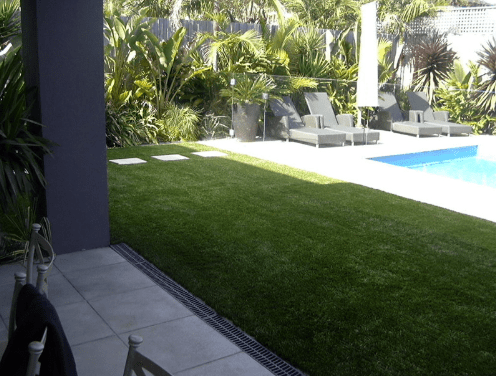 Be creative with effective decorations
Complimenting your new SYNLawn turf with new ornaments, pot plants and new fabric for your outdoor cushions can be relatively cheap!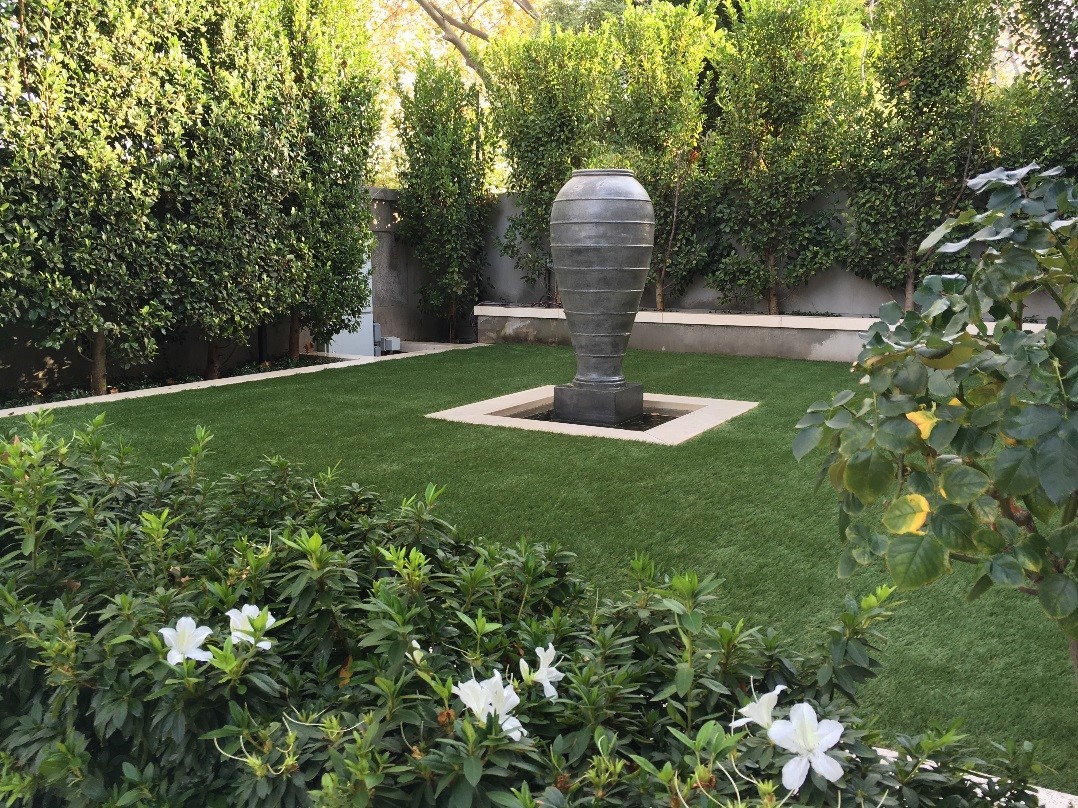 Strike with Colour
Paint is a quick and affordable way to lighten up your backyard and the right colour will compliment your new SYNLawn grass making it look fresh and comfortable.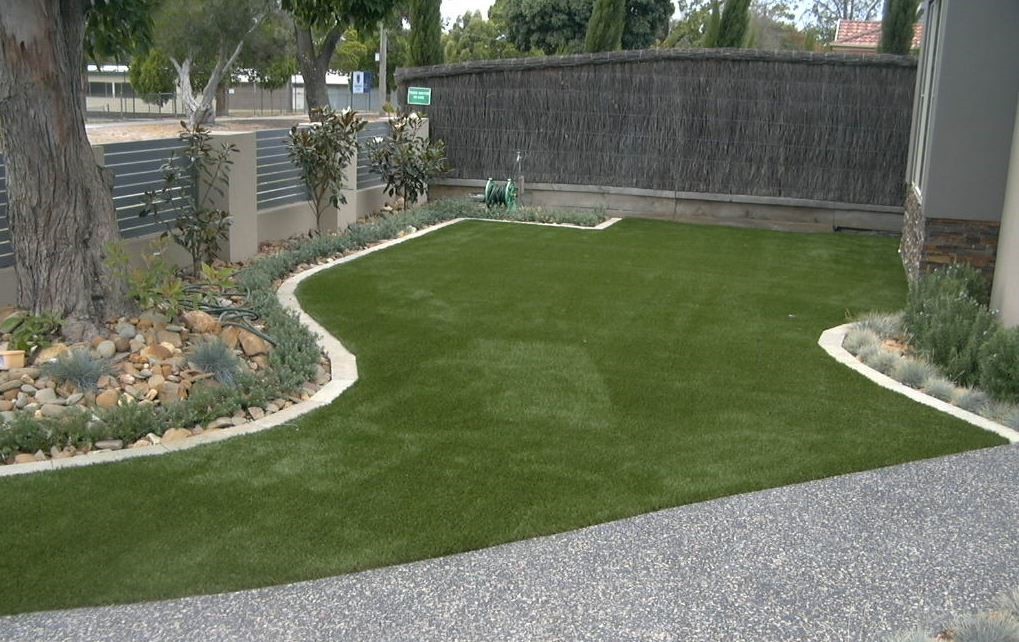 Your imagination is the only limit! Need more help or inspiration?
Come and see us at these upcoming events:
Stand N18 at the Brisbane Home Show
Stand 44 at the Sydney Build Expo
Brisbane Garden & Plant Expo
Site B19 at the Melbourne International Flower and Garden Show
Follow us on Facebook, Instagram, Pinterest
Call us on 1300 796 529
Make sure you are following us on social media or give our friendly team a call today to discuss creating your own Outdoor Sanctuary!