Cover Lawn Installation Instructions
Following these easy steps to install your Cover Lawn Hybrid Turf, which will give you a beautiful, green and worry-free lawn for years to come!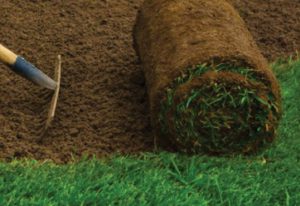 1. Preparation
Cover Lawn can be installed over existing grass or newly laid grass. If using on an existing grass area, prepare the lawn by mowing at the lowest setting. Stretch the Cover Lawn over the lawn area.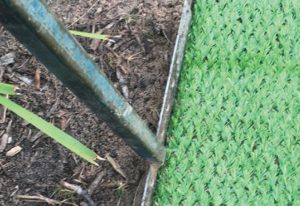 2. Installation
Secure the edges by pushing the edge of the Cover Lawn into the grass with either a flat spade or blade. Secure the lawn down with pins. Top dress the area with whitewashed sand.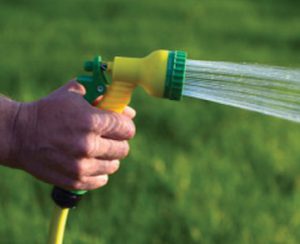 3. Care
Do not allow traffic on the area until the grass has integrated into the Cover Lawn. Monitor when mowing to ensure the Cover Lawn does not move. If so, tuck back into the soil. Avoid mowing the lawn too low to avoid entanglement with loose material.