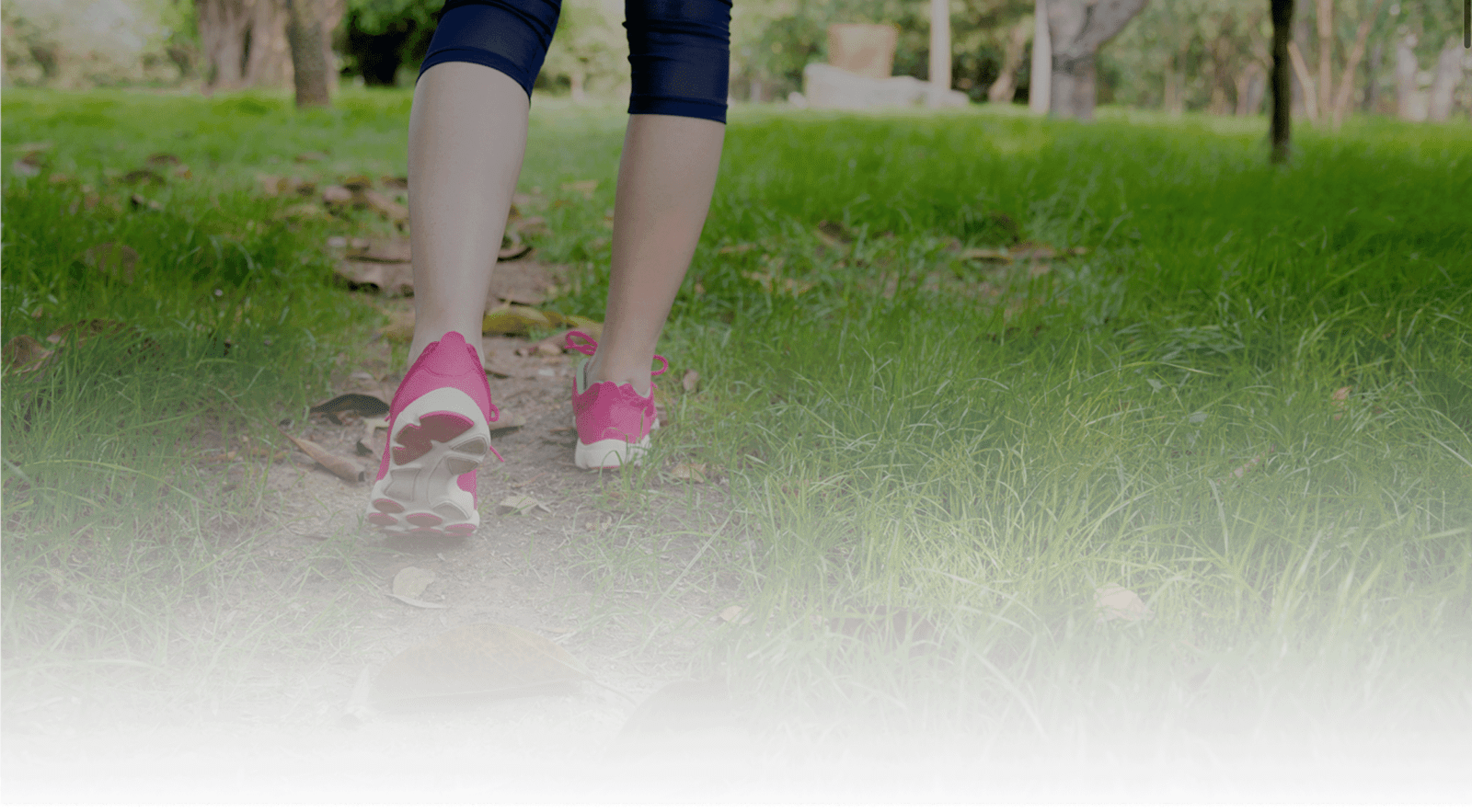 Range
Cover Lawn is a new generation, surface-reinforcement hybrid system. Natural turf is integrated into the honeycomb base structure, with each honeycomb cell allowing the natural grass to grow through the cell and start an integration process. The integration strengthens the wear area of the naturally growing grass.
4 year warranty
Roll width: 2 metres
Thatch colour: No thatch (natural turf)
Yarn colour: Bottle Green
Product features
Cover Lawn's unique honeycomb cell structure protects the natural grass root system and crown. Cover Lawn reinforces and stabilises the grass, keeping moisture in and allowing the grass to grow, a great bit of technology helping nature.
Backing & Drainage
The Cover Lawn honeycomb system quickly allows water to pass through the grass into the ground below. As long as your natural lawn has been properly installed with good drainage you should not have pooling water.